About Us
Many Northbrook residents consider us a local favorite because of our high quality Thai dishes and friendly atmosphere. Some dishes do contain allergens for certain individuals, so please let us know in the special instructions if we need to prepare your dish differently. Our goal is to make sure you are satisfied with your experience so do not hesitate to tell us about your experience! And don't forget to become one of our loyal customers and get notified of our specials and monthly promotions!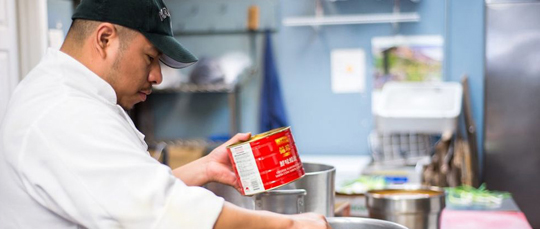 Our Reviews
Great food, great customer service. Excellent spot for authentic Thai. Owner is super friendly. I love getting Pad Thai and drunken noodles. Thanks again!
Alexandough Bleezy
Having been to Thailand, I know what Thai food is and this is the REAL DEAL! Authentic home-made green curry and the best Pad Thai I have ever had. The Tom Yung soup was delicious. Highly recommend Simply Thai!
Joe Belrose
In a small shopping center, it was not with the majority of the stores. However, once we found it, it was a very nice small takeaway store. Although we did eat there, there is only a small bench and couch to sit. Slightly higher in price than I expected in regards to the amount of food, but very authentic. Really a good place for take out.
Frederick Allen
Ordered delivery from here for the first time. Food was great, delivery was quicker than expected, service was friendly and efficient. We'll be ordering from here again soon.
Evan Middleton